ODE TO DULLNESS
"J'ai imaginé cette nouvelle fragrance
comme une éloge à la fadeur.

Un musqué floral à la composition minimale et crémeuse,
comme une halte dans le tumulte d'un monde à cent à l'heure.

Ce parfum, indiscutablement réconfortant, enveloppe les sens d'un voile de douceur et invite à l'introspection.

"Ode to Dullness", célèbre l'apparente banalité du quotidien
et la poésie des petits riens, la simplicité en art
et l'ordinaire en sublime. "

Romano Ricci
découvrir
Derrière l'apparente fadeur, se cache souvent l'extraordinare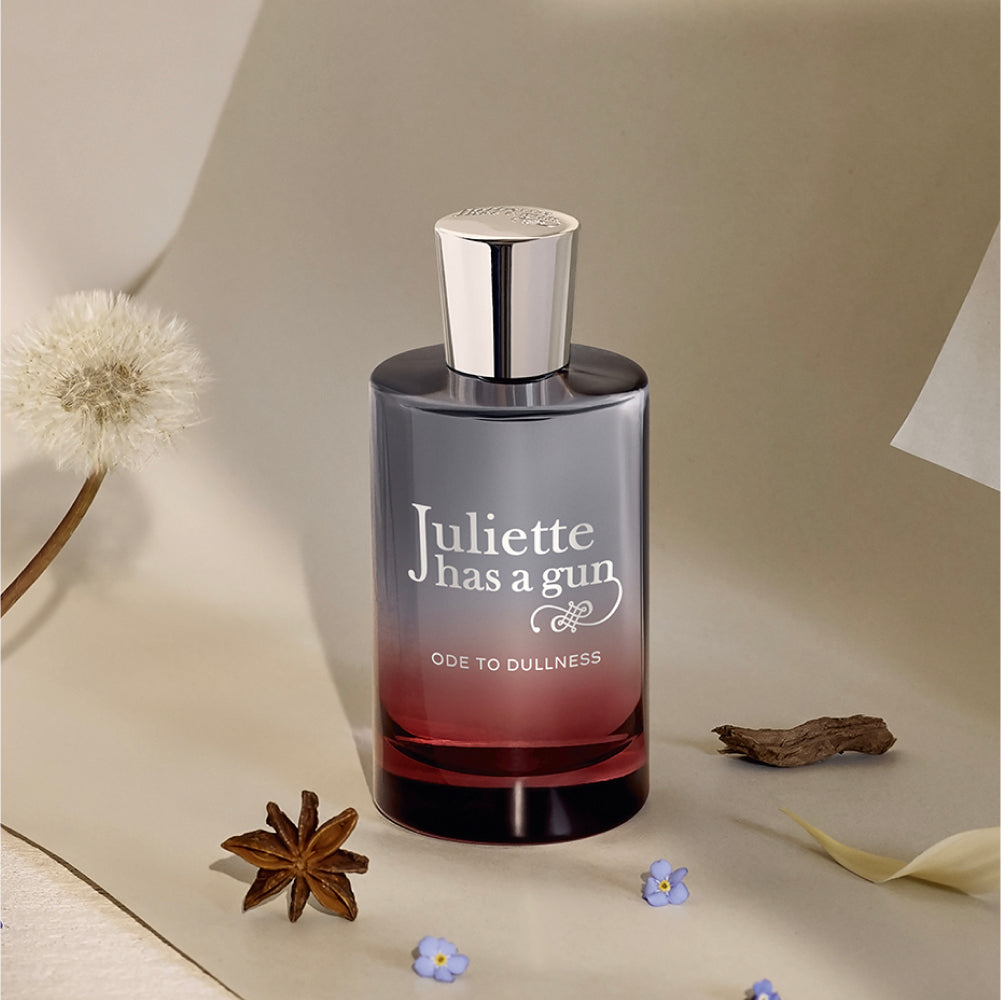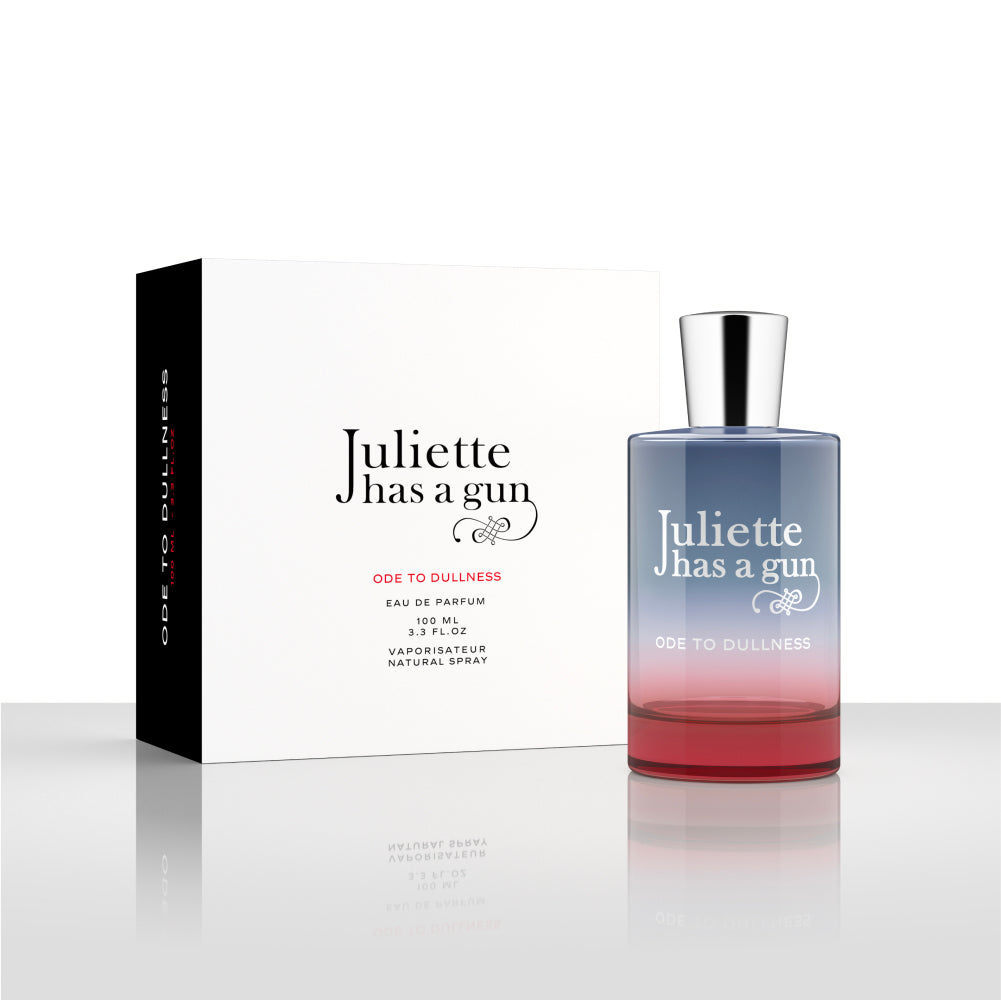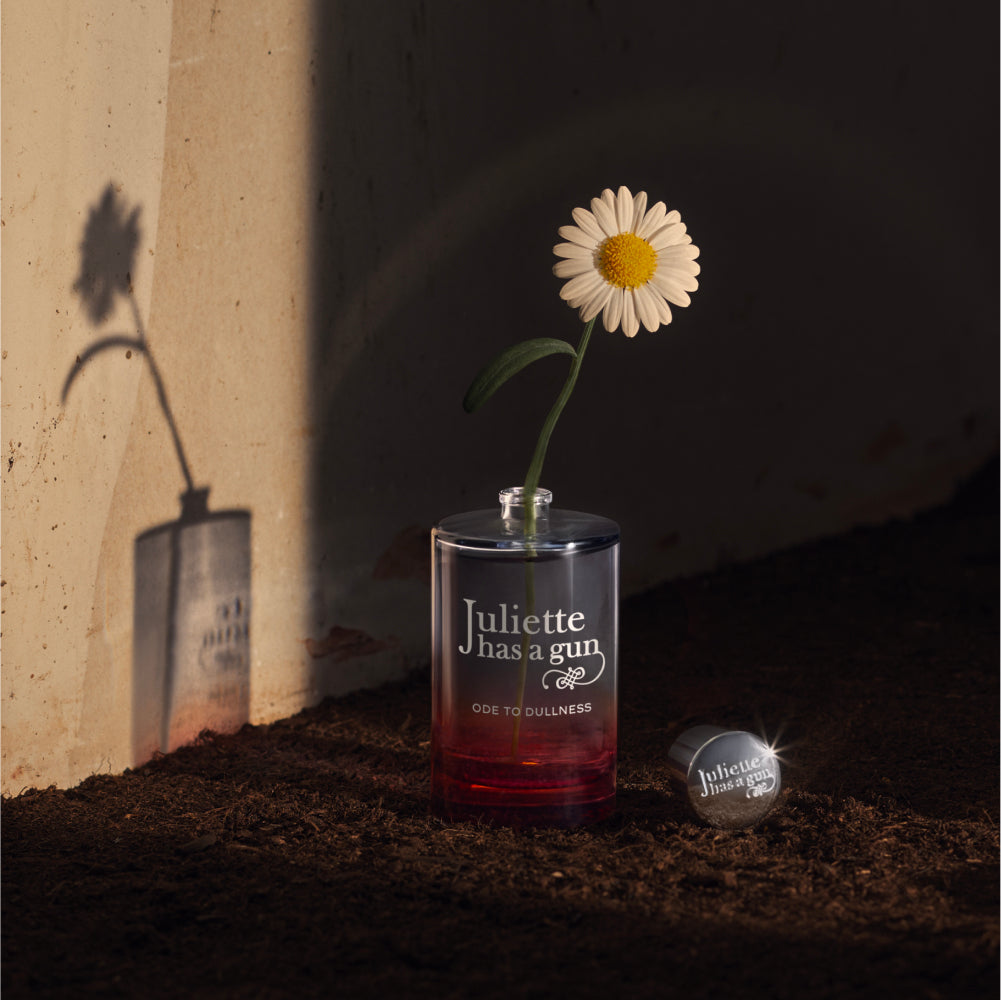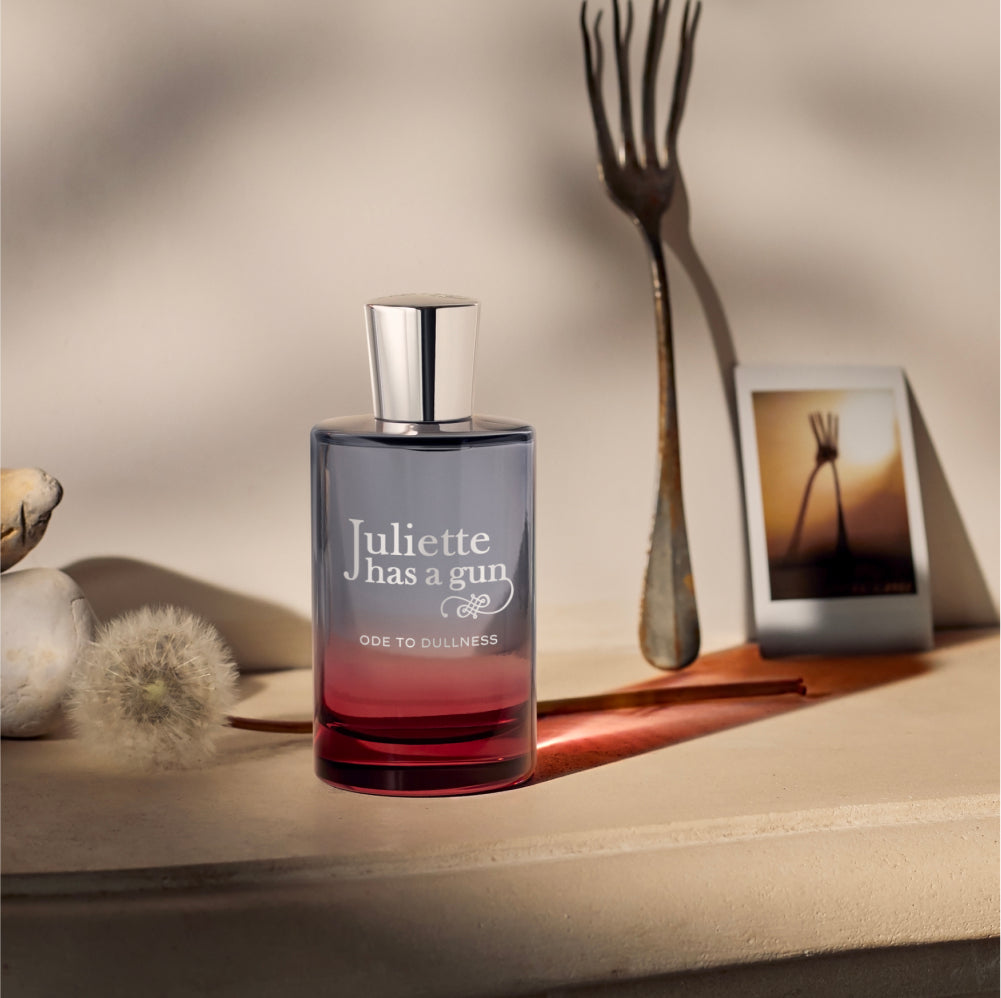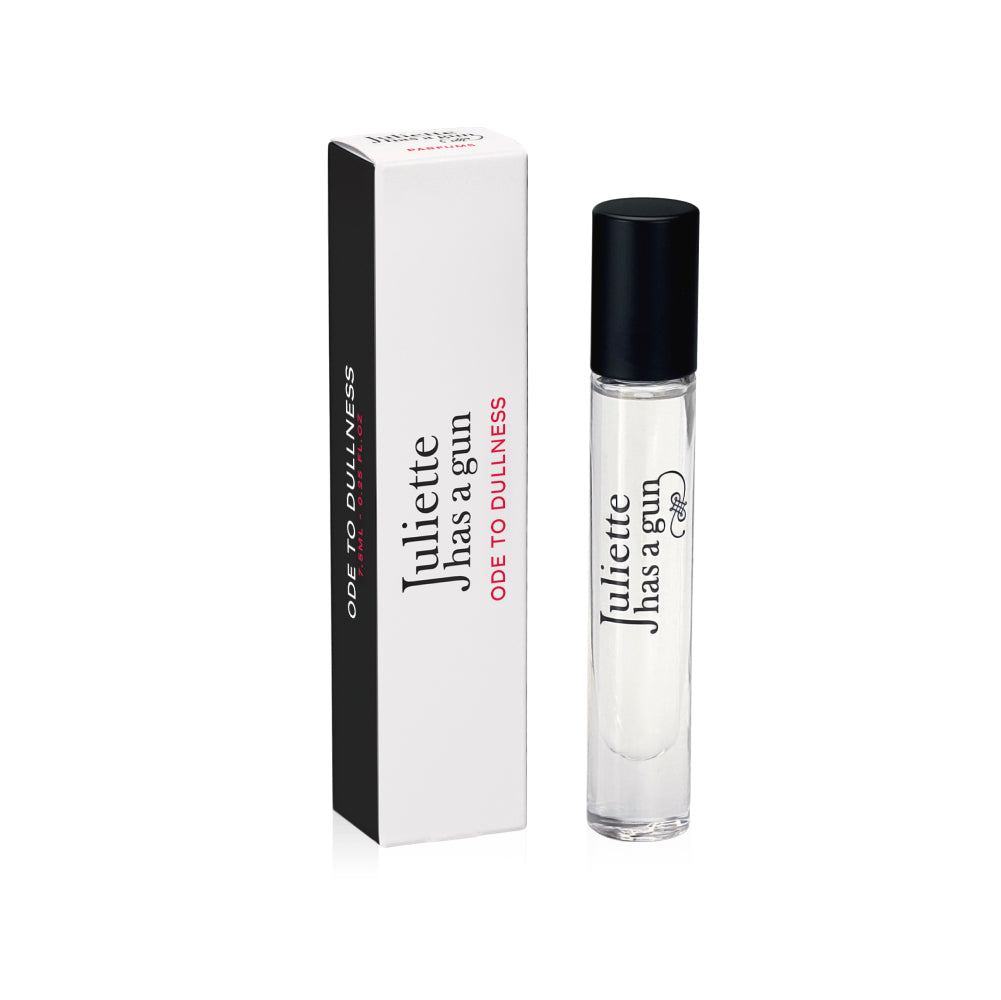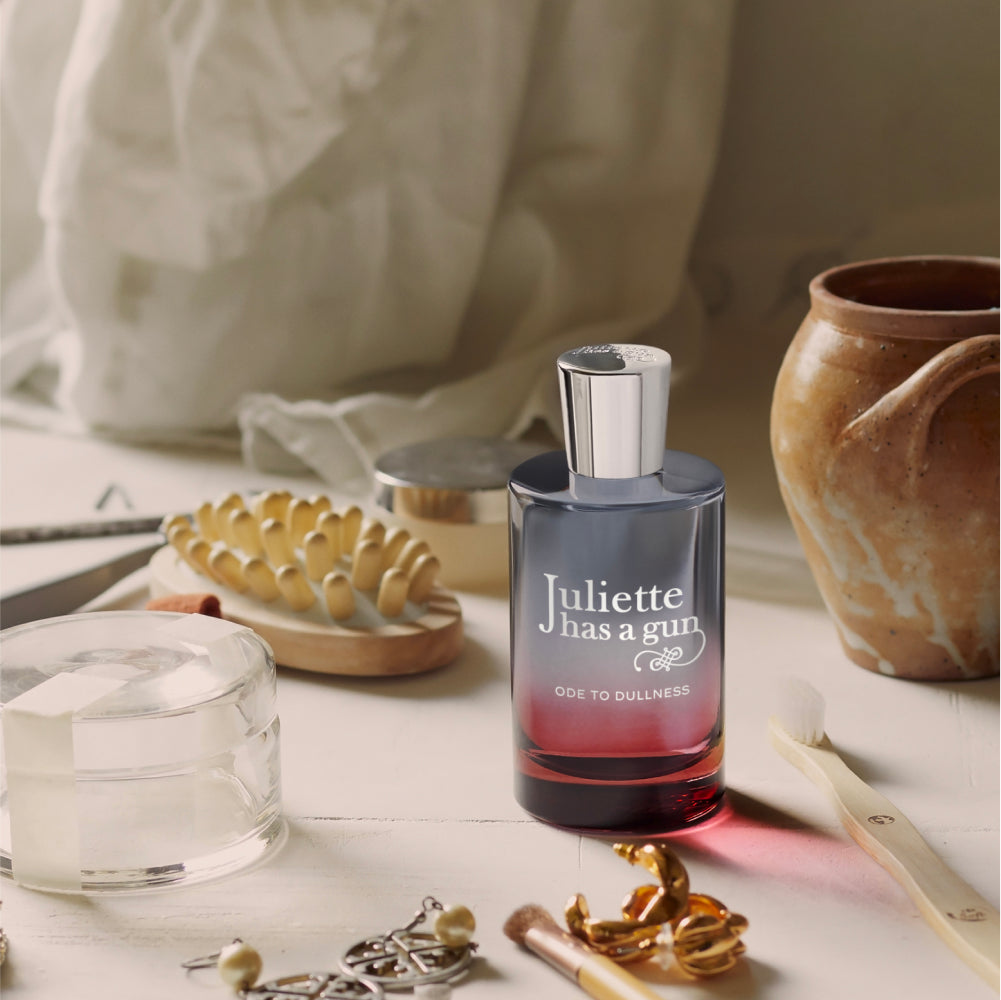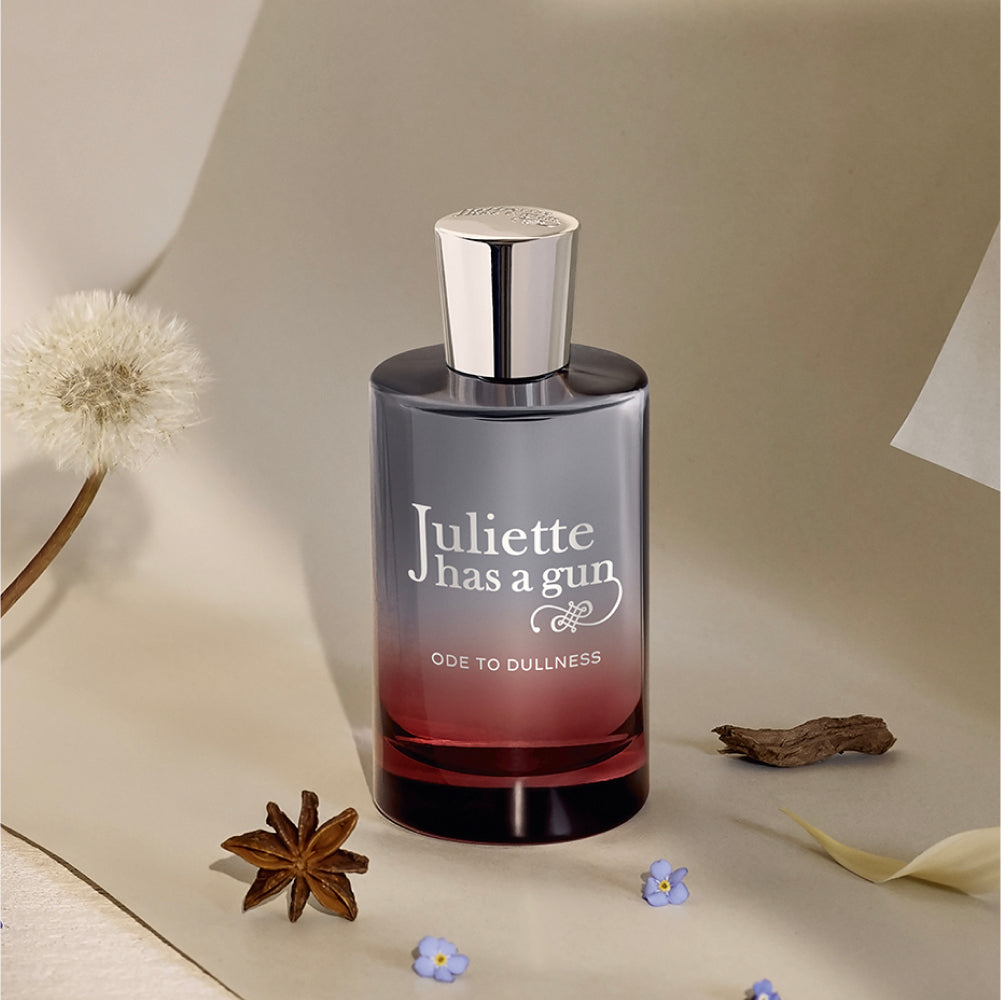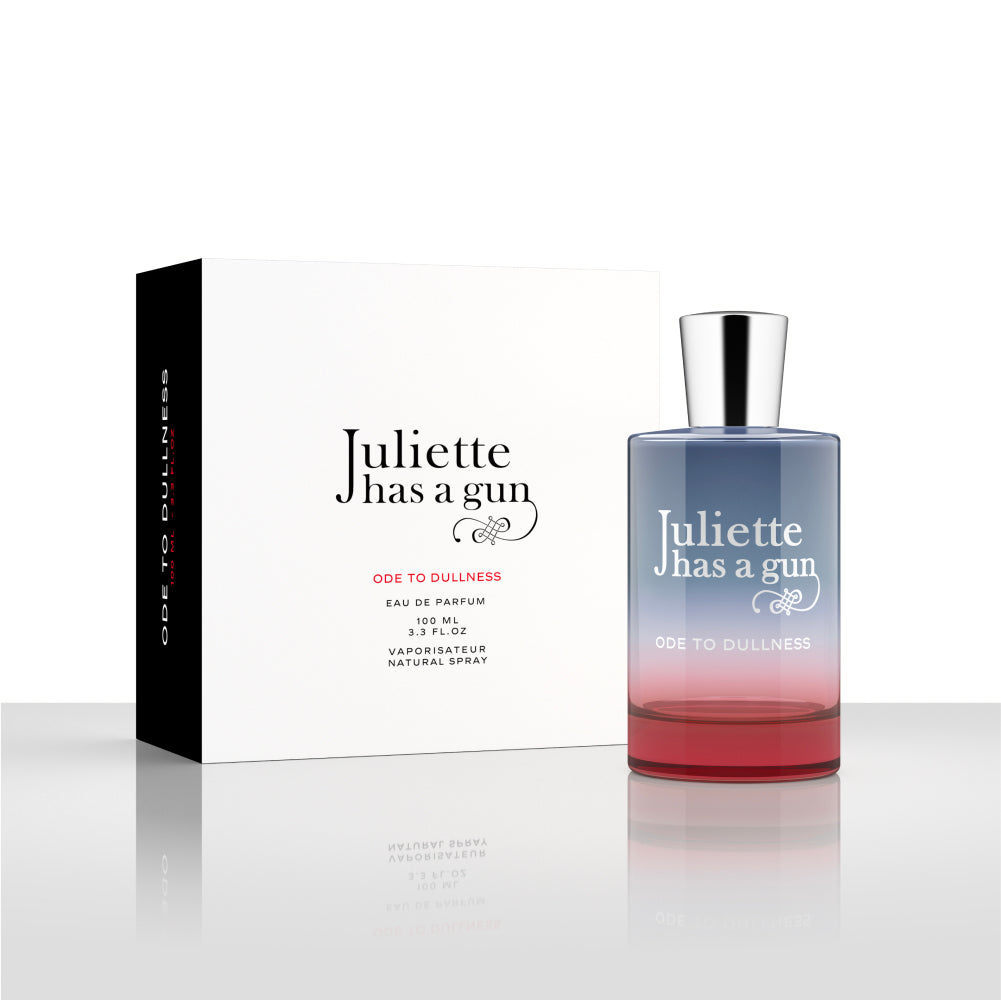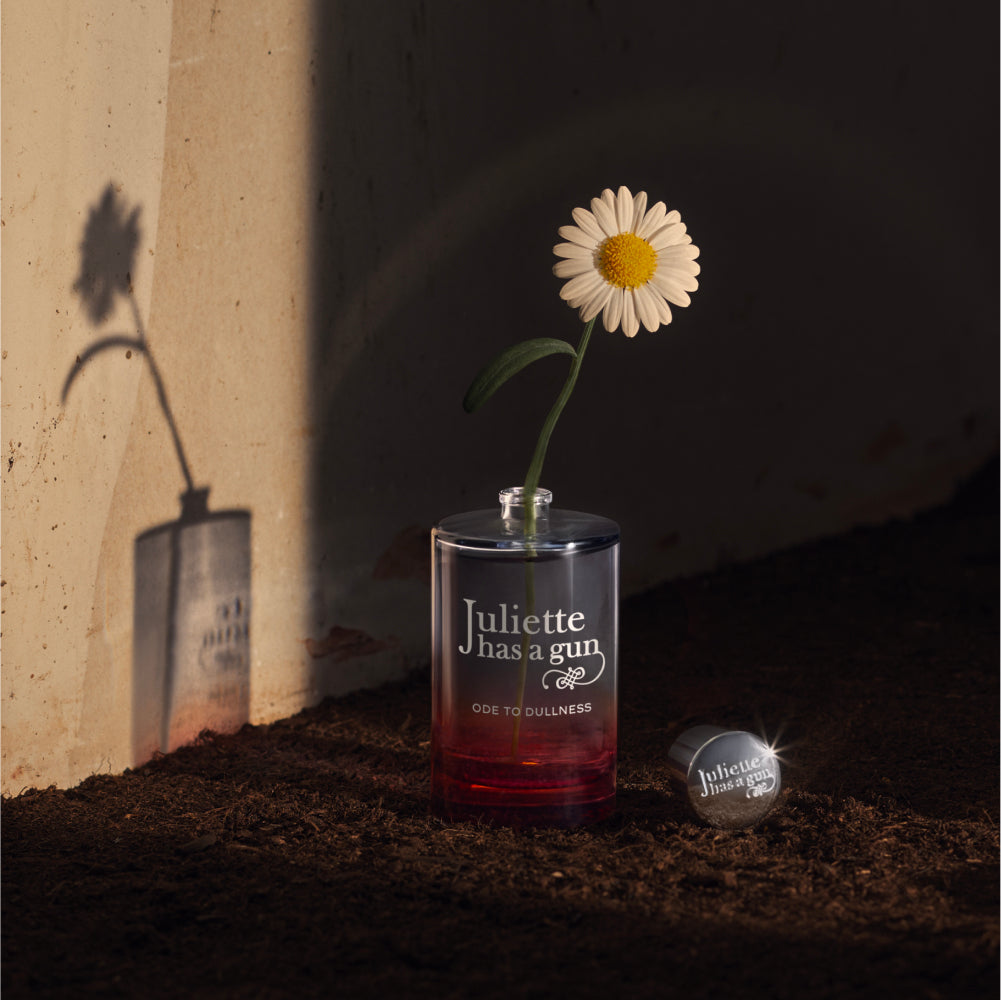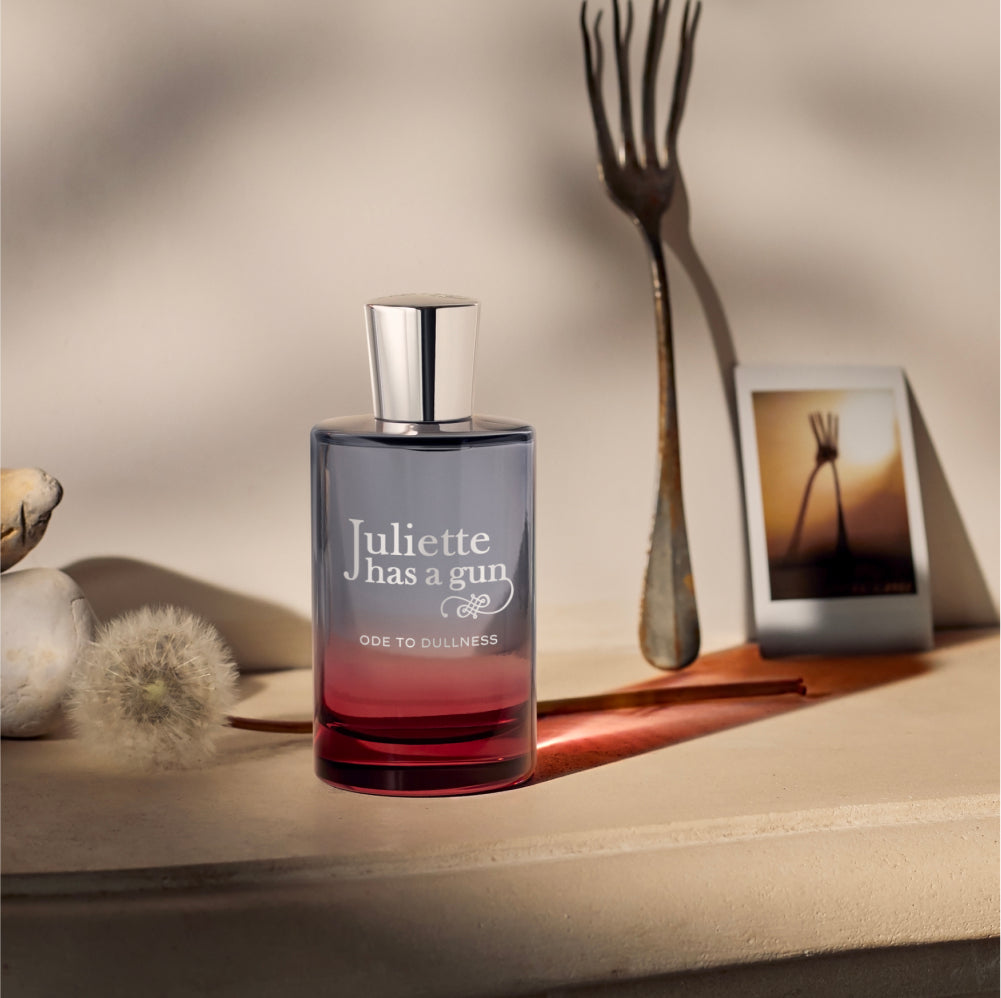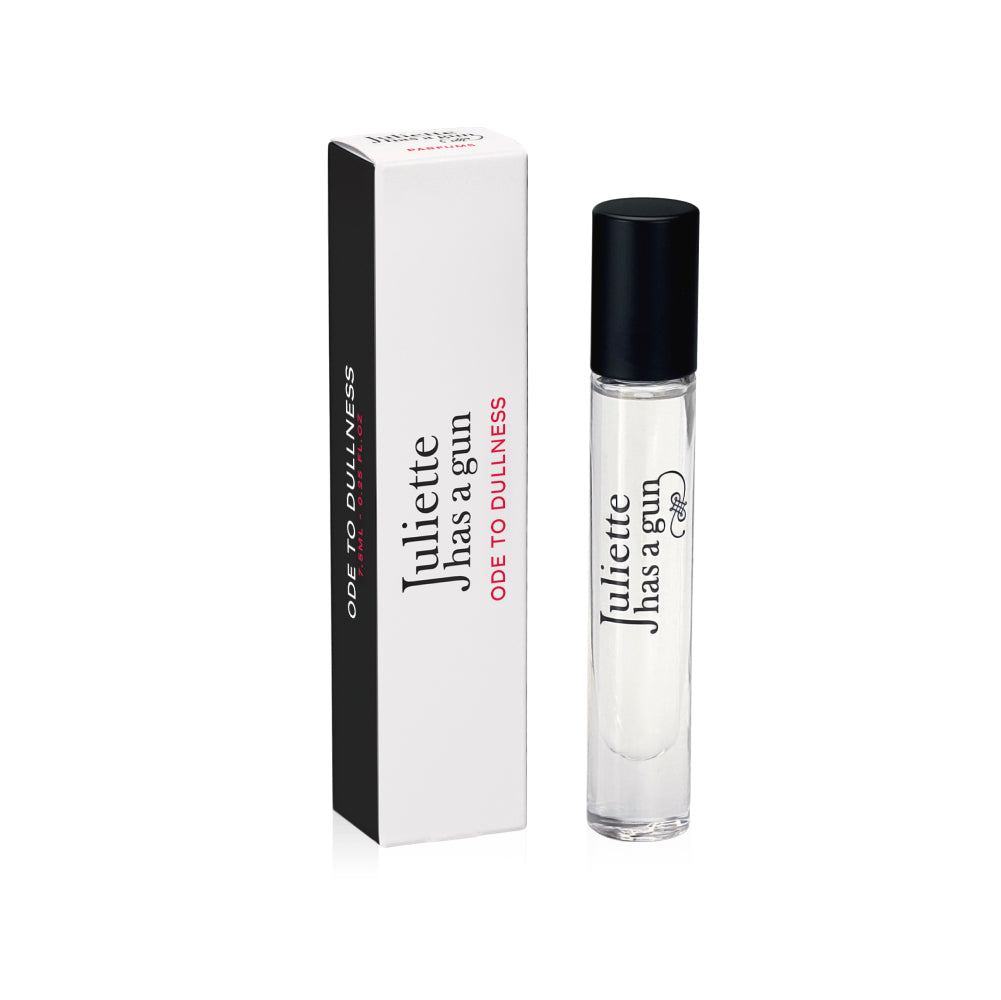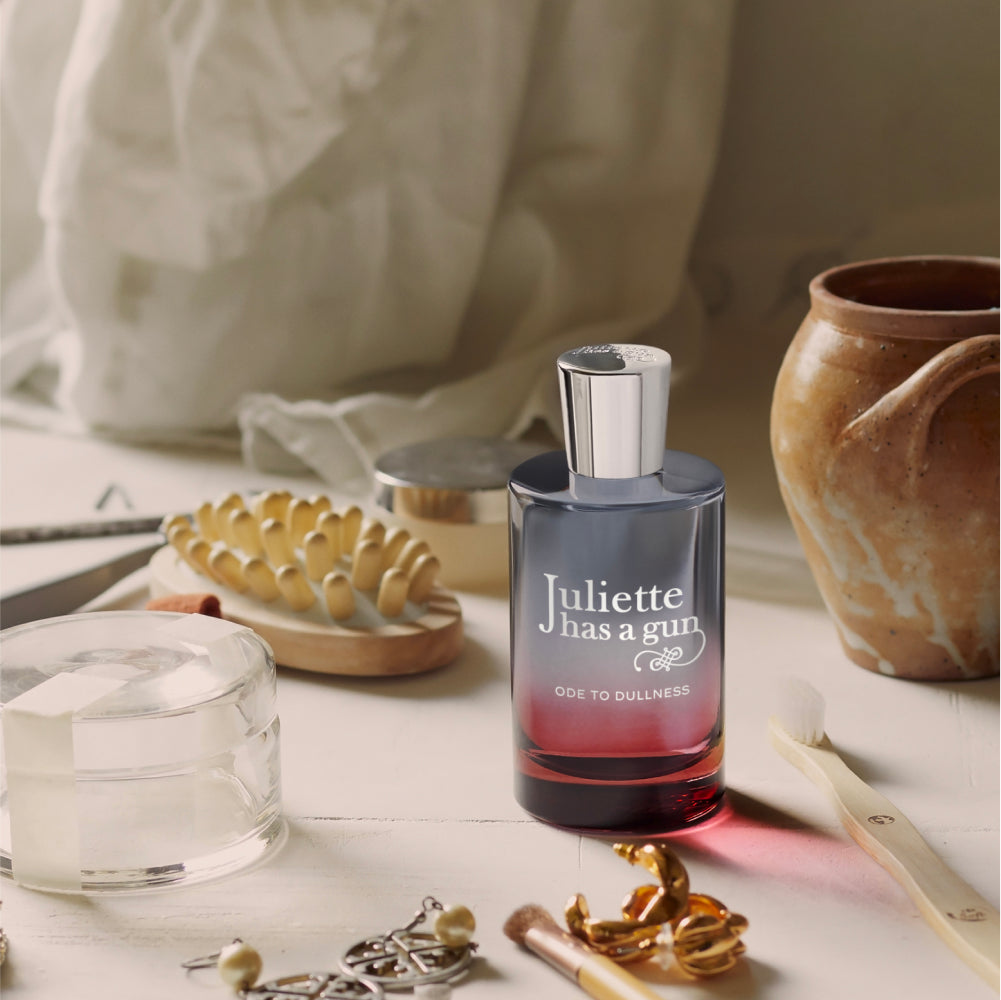 Ode to Dullness
REVEAL
THE EXTRAORDINARY
This fragrance was created with a poetic goal in mind: to be a calming & centering scent.


Ode to Dullness highlights the too often forgotten poetry of dullness.


At its core, this fragrance unexpectedly combines Badiane and Freesia giving it a light & minimal dimension. And with its sensual composition of sandalwood and cashmere flower, Ode to Dullness' enveloping scent mimics being wrapped in a cozy blanket when it's cold outside.


The result? A clean, comforting and sensual fragrance.

18% of upcycled ingredients
88% biodegradable

Ingrédients Alcohol Denat., Aqua (Water), Parfum (Fragrance), Ethylhexyl Salicylate,
Butyl Methoxydibenzoylmethane, Coumarin, Alpha-Isomethyl Ionone,
Limonene, Farnesol, Citral, Benzyl Benzoate
contemplation olfactive
Dans l'air, une fragrance légère et divine. Notes de Badiane, de fleurs de Cachemire et de Bois de Santal se dessinent.

Fraîche et apaisante, cette composition apporte sérénité à qui la respire.

Crémeuse et délicate comme une caresse, cette fragrance transporte vers un monde calme, où la douceur règne en maître, et où les sens exsudent de bien-être.

oh mon (beau) flacon !
Avec ton verre fumé bleuté invitant à la sérénité et tes accents bordeaux, apportant féminité et sophistication, toi mon beau flacon, sait capturer la beauté de l'ordinaire.

Rehaussé d'un capot métallique, tu offres un refuge pour abriter mes notes, toutes aussi réconfortantes que tes courbes.