ODE TO DULLNESS
"If dullness often has a pejorative interpretation in the west, it invites a completely different sense in Asia.

Instead of being synonym of boringness or insipidity, it displays an array of softness and poetic reflection, inviting us to slow down in the fast-paced life we live in.

This narrative in mind, I created Ode to Dullness.

An introspection that offers a quiet inner celebration. A scent that would allow us to find comfort in the smallest things. A minimalistic approach to the abundance of our modern lives."
Romano Ricci
DISCOVER
behind the apparent dullness, often lies the extraordinary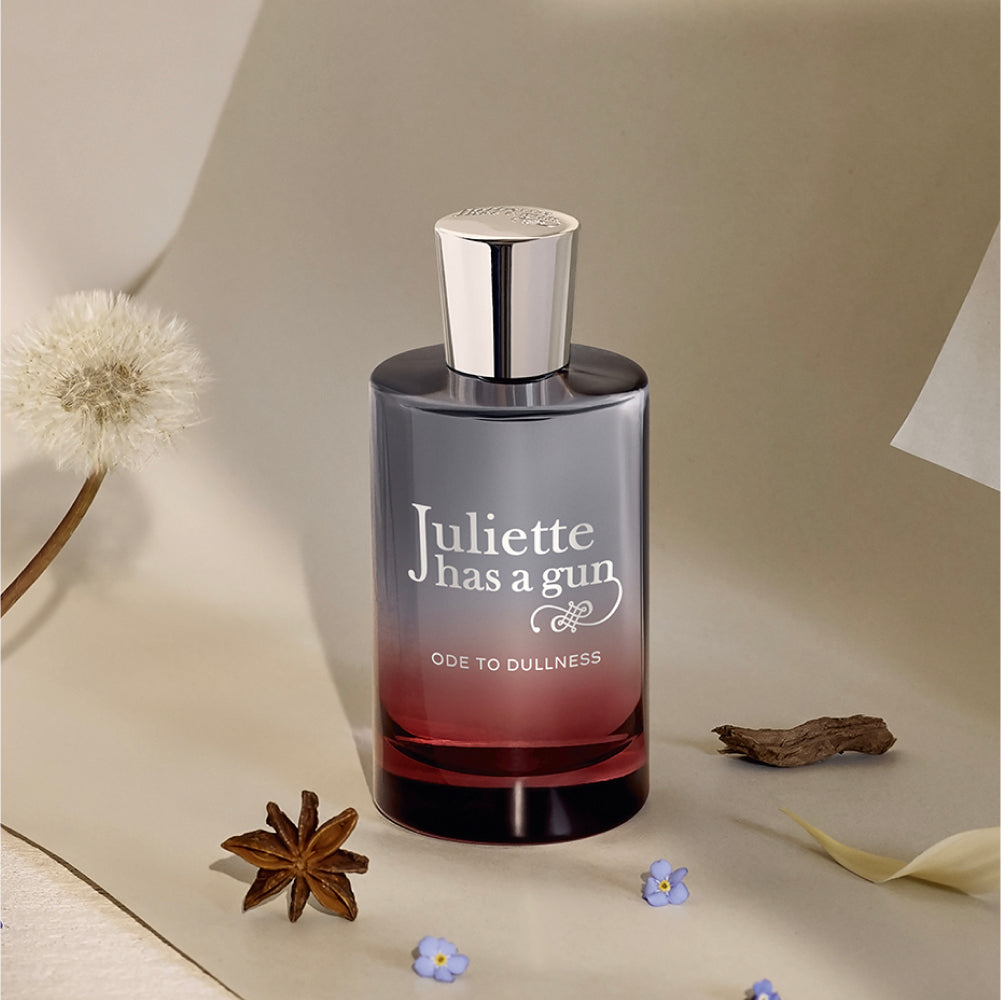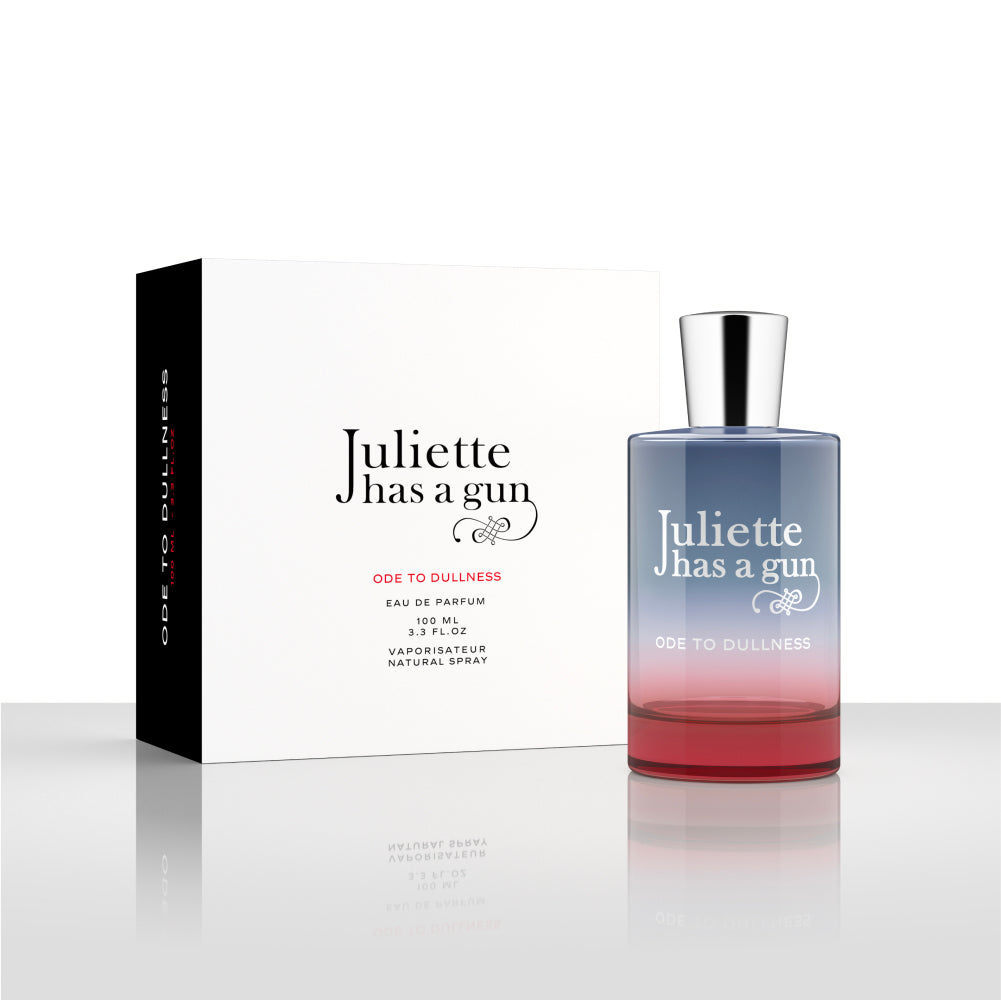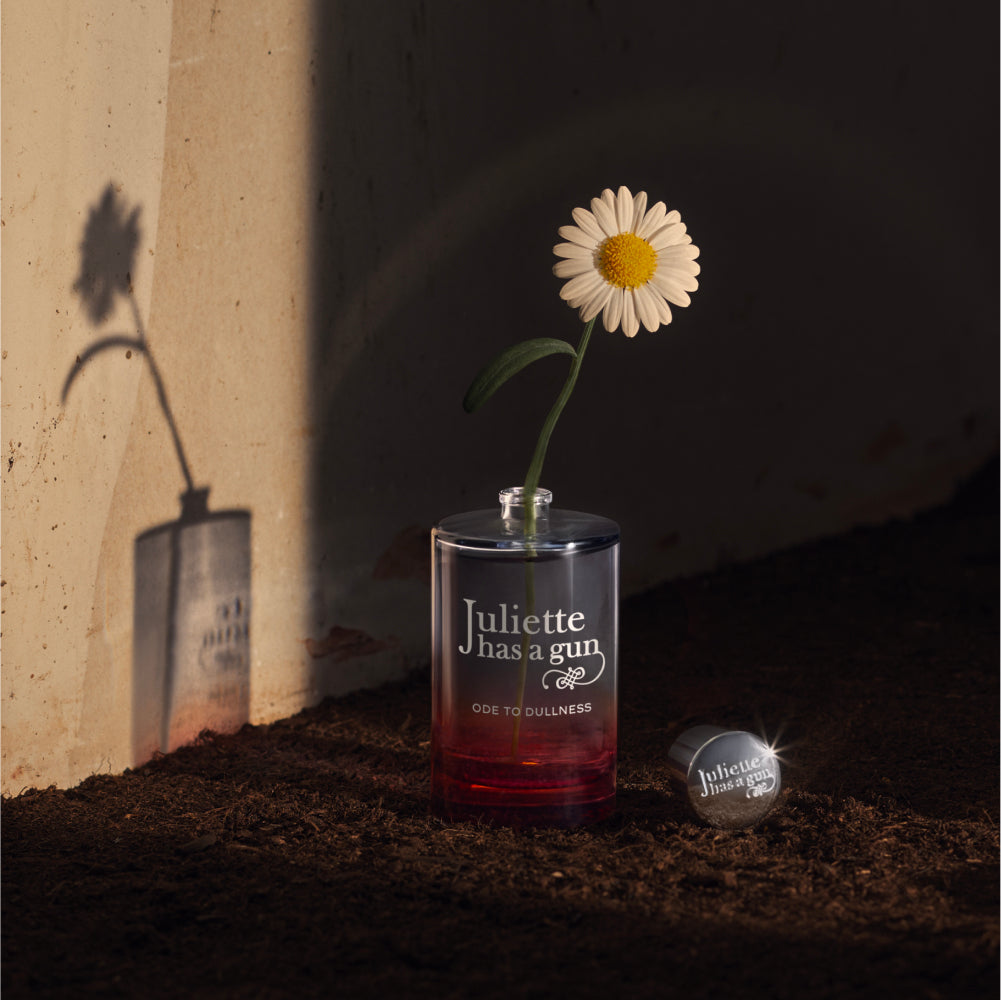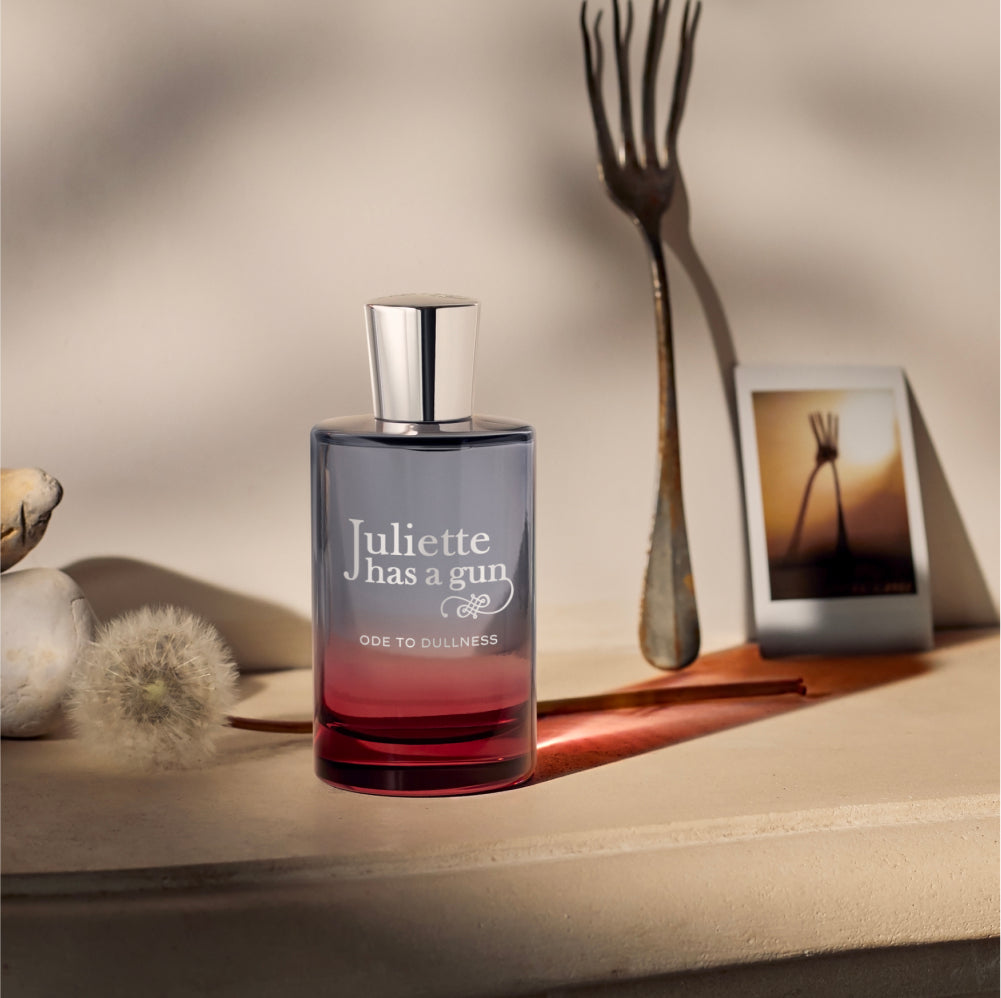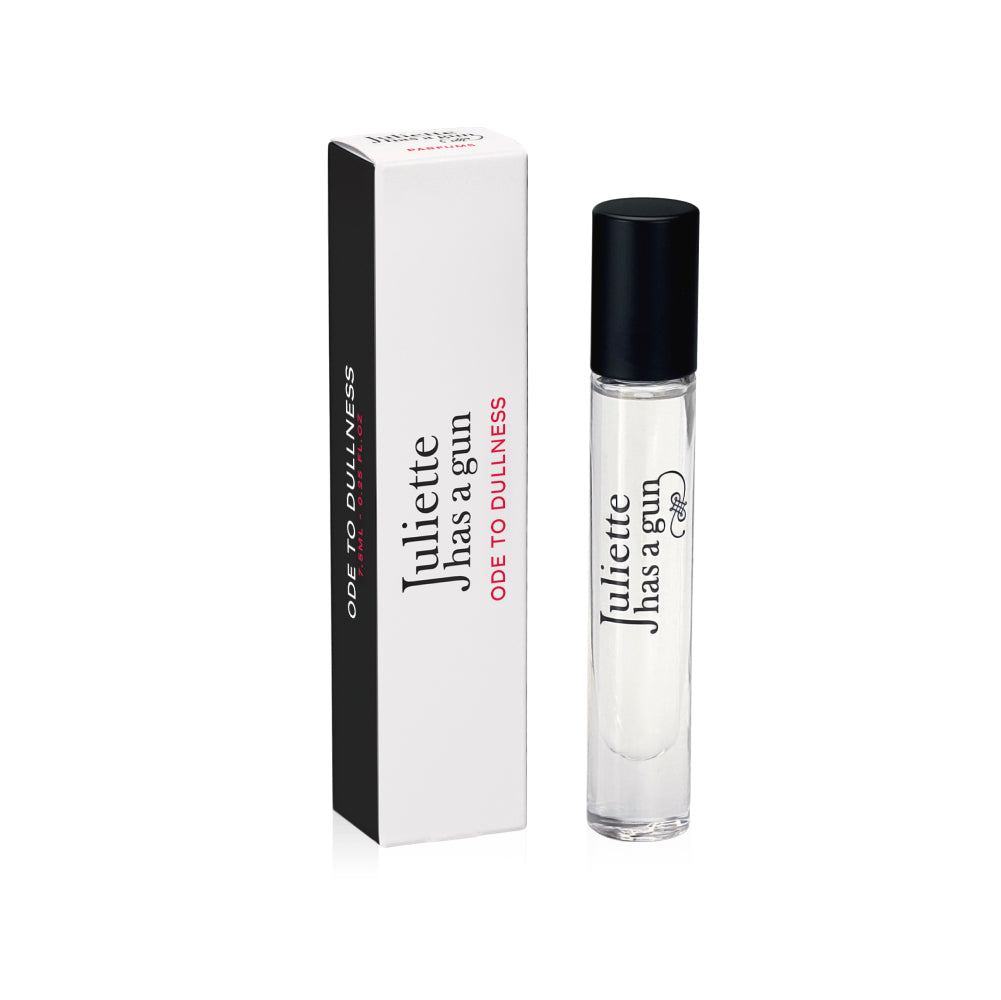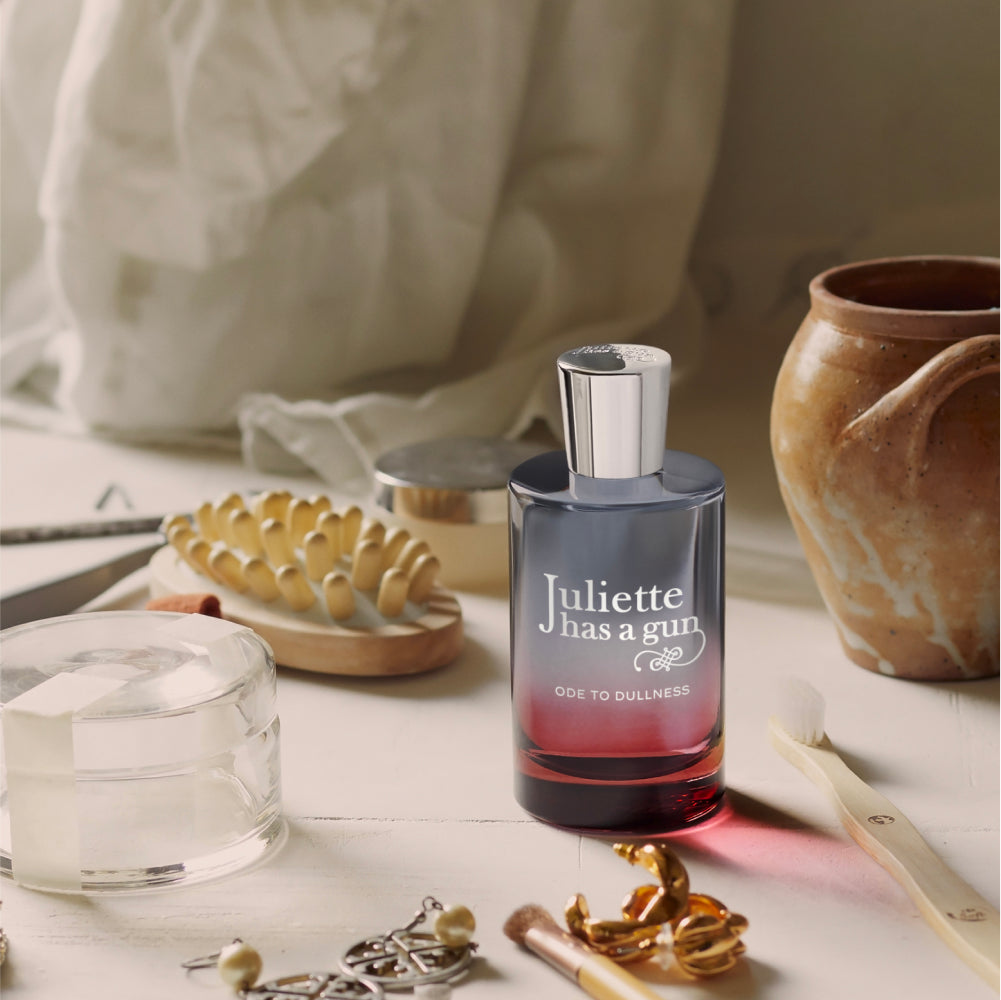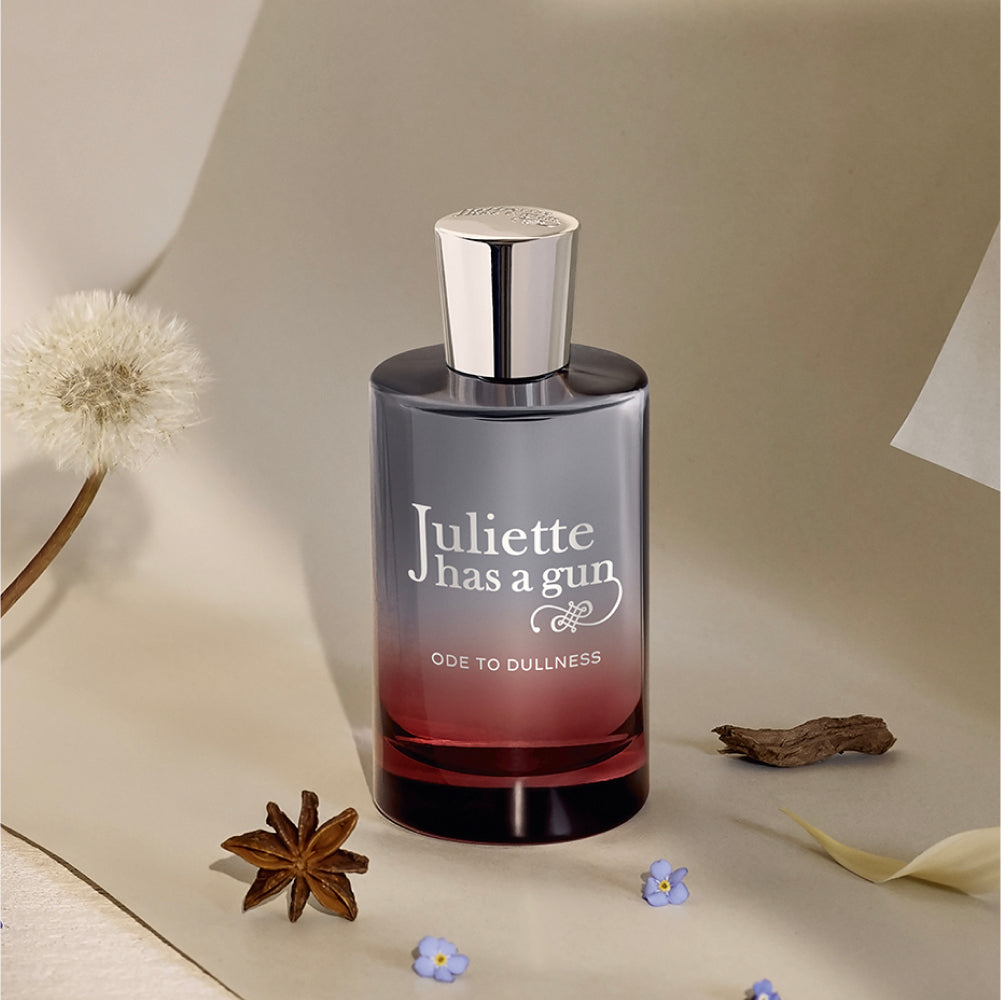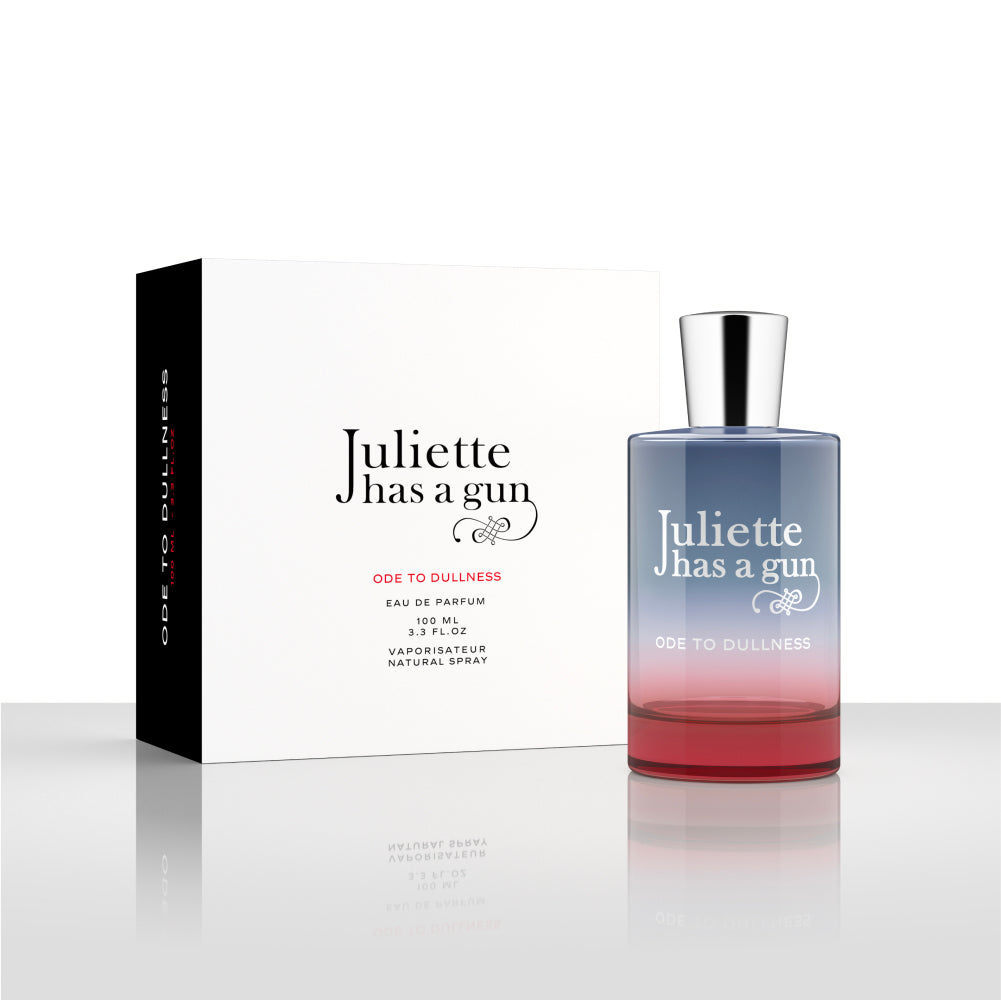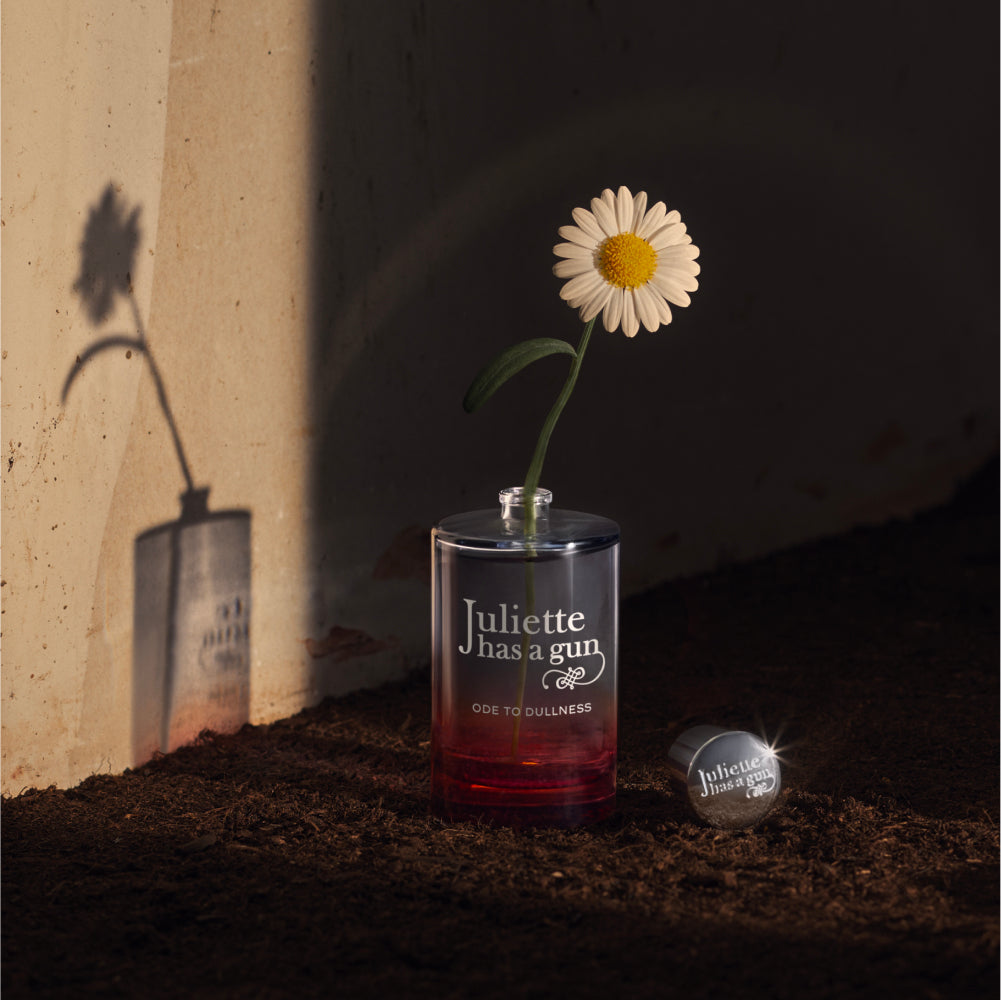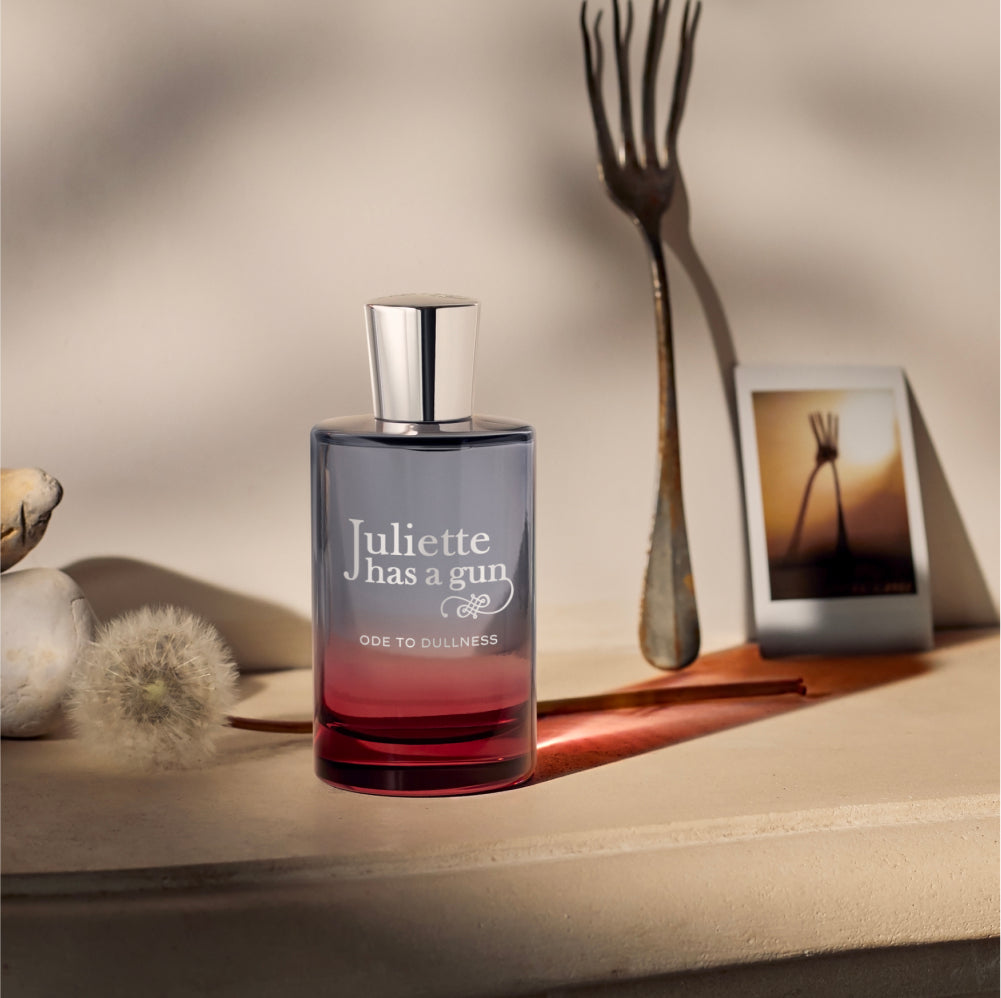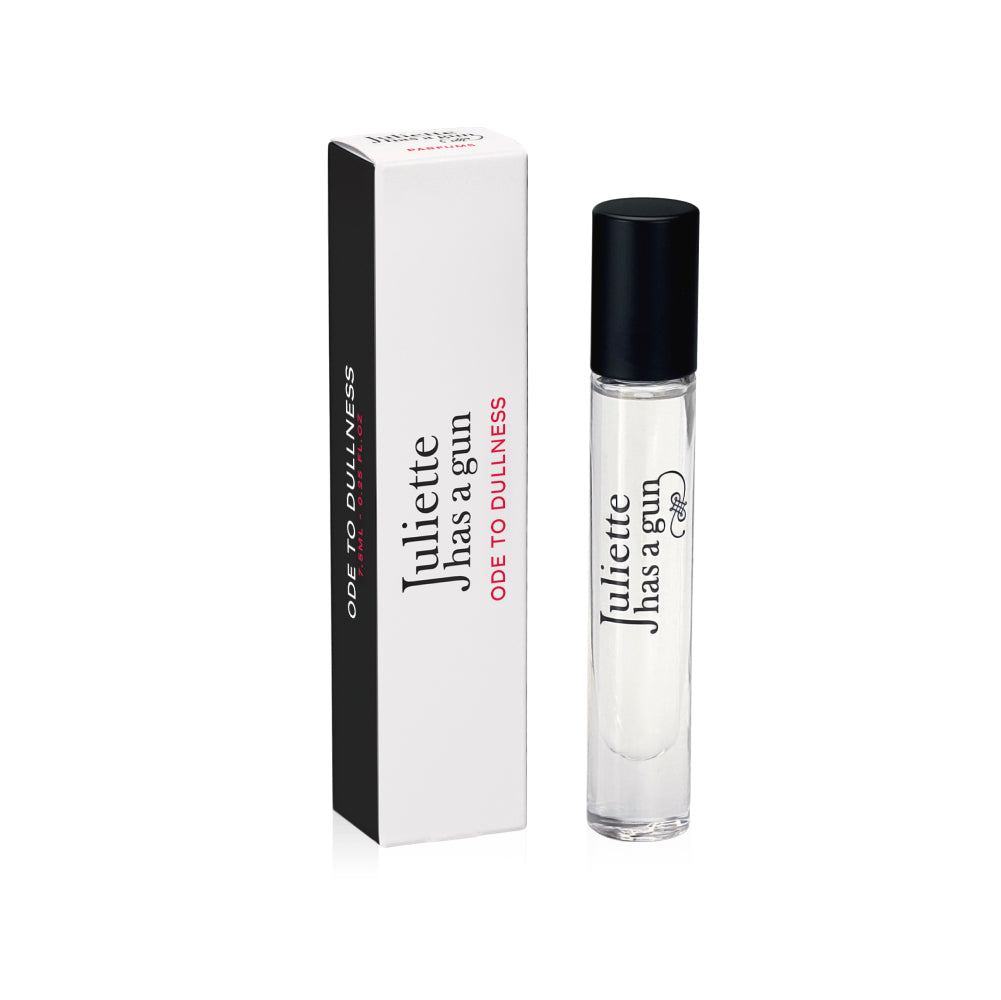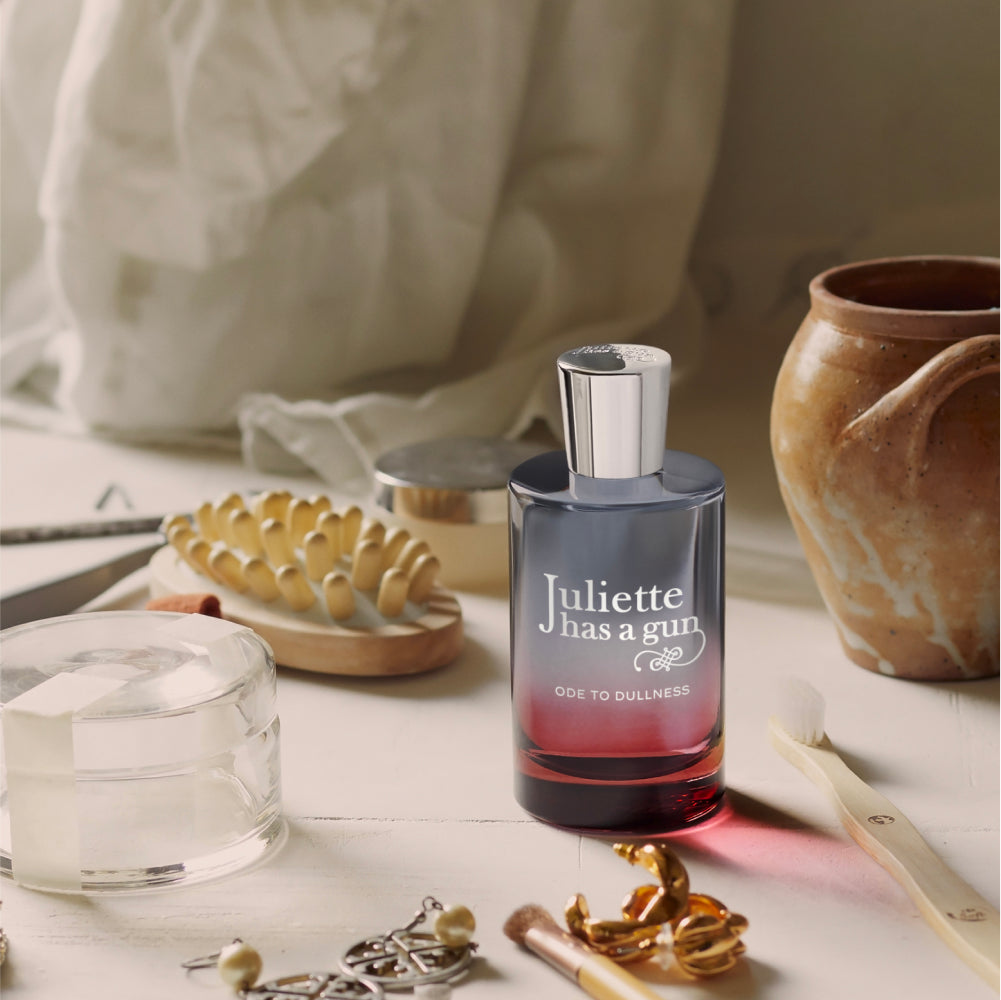 Ode to Dullness
REVEAL
THE EXTRAORDINARY
This fragrance was created with a poetic goal in mind: to be a calming & centering scent.

Ode to Dullness highlights the too often forgotten poetry of dullness.

At its core, this fragrance unexpectedly combines Badiane and Freesia giving it a light & minimal dimension. And with its sensual composition of sandalwood and cashmere flower, Ode to Dullness' enveloping scent mimics being wrapped in a cozy blanket when it's cold outside.

The result? A clean, comforting and sensual fragrance.
a cozy halo
This fragrance conceals an unexpected balance of Badiane combined with the enveloping sensuality of the Sandalwood and the Cashmere flower. A composition that wraps you in a cozy halo.

The bottle aims to capture the beauty of the mundane. While the blue-grey gradient evokes feelings of calm and serenity, the burgundy touch brings a sense of sophistication and femininity.